What we offer
ParaPark is a franchise, we already have a fixed protocol of transferring the game to new locations. We have a number of games worldwide, all members of a franchise partnership. Basically, this means that we provide the brand-name, the online system of operation, the concepts of the game and the software required for running it, and some pre-made gadgets. We also monitor and help the implementation process at the new venue.

And we already have a fixed price too. Our aim is not to control the partners but provide them independence at their business. There is an initial fee and a fixed monthly payment required from the partners.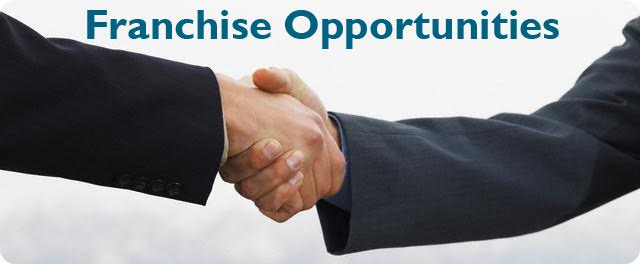 Parapark claims that it is the first real life escape room game in the Galaxy. What is sure that Parapark's concept was something brand new – there was an explosion in the appearance of similar ideas and games all over the world after Parapark was created in 2011.
Our original concept is based on group dynamics and flow theory *, what's more, it's also cross-cultural team-building, so the game doesn't rely on language: there are no riddles, written messages, texts, etc. We use colors, sounds, symbols, shapes – and the whole room itself.
more info:
franchise@parapark.hu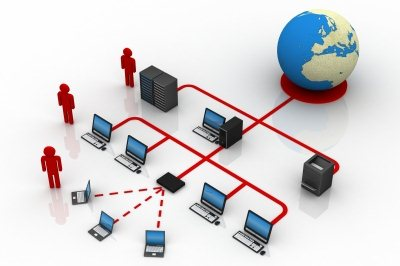 *When someone already is in flow, that person can feel a number of things: a loss of the self, forgetting everyday little things, a distortion of time – time seems to fly by or slow down – and so on. The flow is an optimal experience.

Flow theory is a psychological theory created by Mihály Csíkszentmihályi. It is about the "psychology of optimal experience". According to Csíkszentmihályi, people enter flow when they are doing something that means a challenge for them. This challenge needs to be in balance with the person's skills – so the task, the activity cannot be too easy for the person, or he or she will be bored. Similarly, the task mustn't be too difficult either, because then the person will feel stress; they will be nervous. There are two other things that are necessary for flow: clear goals and feedback about our progress toward theses goals.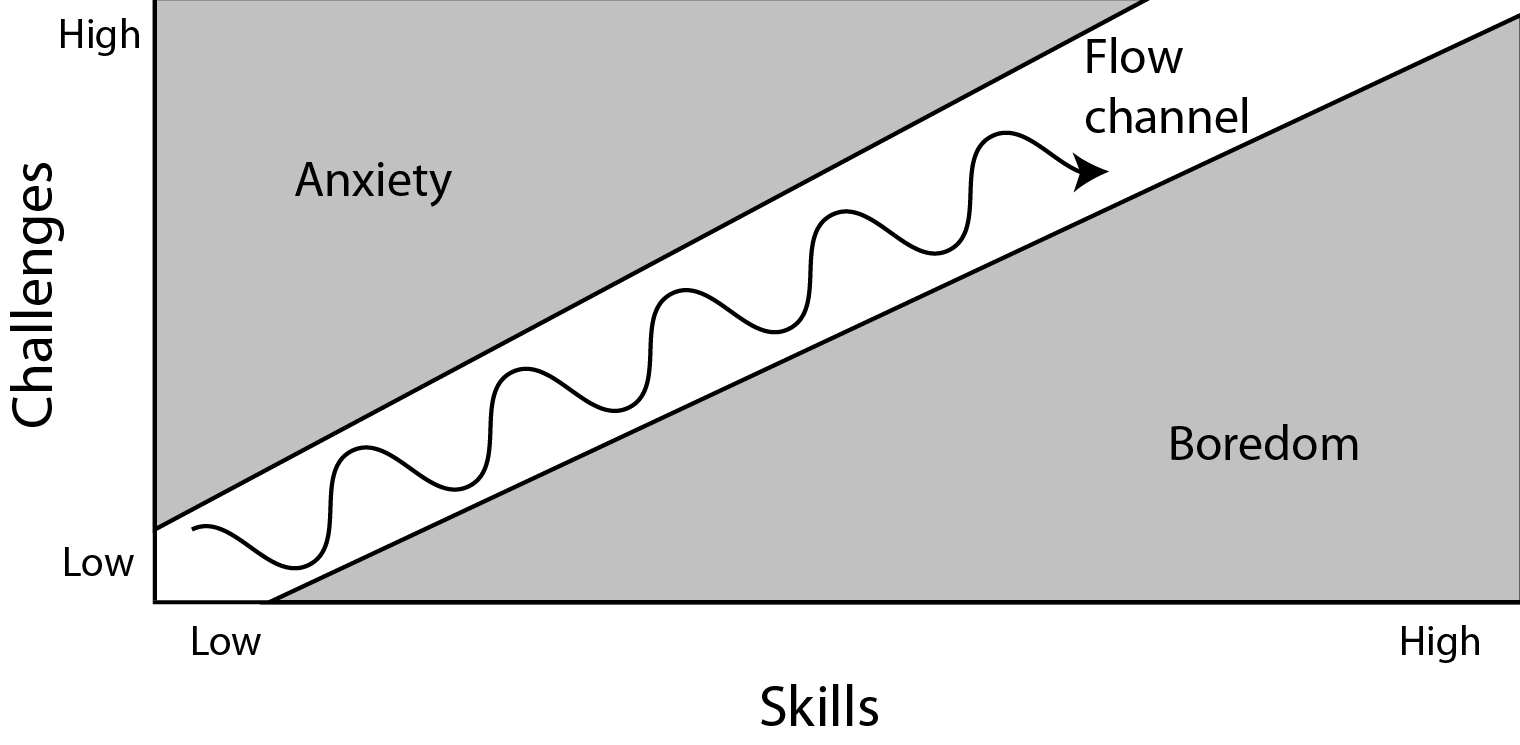 These are the three basic conditions – optimal challenge, clear goals, constant feedback. ParaPark is a game that has been designed to according to the psychological theory of flow, so designed to engage focused attention.
Budapest
Győr
Barcelona
Szeged
Pécs
Madrid
Gran Canaria
Cluj
Frankfurt am Main
Sydney
Vigo
Genf
Nürnberg - Fürth
Zürich
Oslo
Elche
A Coruña
Sandnes
Málaga